We are proud to announce that Windfoilen Nederland will sponsor the super talent Luc Schmitz. We hope to contribute to the realization of his dream. For the Netherlands to come out at the 2024 Olympic Games.
Who is Luc Schmitz – NED 115
Luc is 18 years old and lives in Scheveningen and is originally from Almere. Luc has already become infected with the surf virus at the age of 7. He learned windsurfing at windsurfing club Almere Centraal and was soon spotted as a talent. Since 2014 he has been training at the RTC. First at the Bic Techno OD and in 2017 he switched to the RS:X. Since August 2019 he has moved on to the Sailing academy in Scheveningen and trains in the talent team of the Netherlands. His ambition…. represent the Netherlands at the 2024 Olympic Games!
Addicted to wind foiling
Luc: "In 2018 we started wind foiling next to the training sessions on the RSX, and from day 1 I am completely addicted to wind foiling. I am therefore very happy that the iQfoil will be Olympic from 2024. 2020 is another transitional year for us. The core team is training on the RS:X for this year's Tokyo Olympics. I just got back from Australia where I trained with Lilian de Geus. From now on, the focus is 100% on wind foiling and we will go around the world with the talent team to prepare for the next games."
Share knowledge about iQfoil
An important part of the sponsorship is that Luc regularly find his presence and experiences with wind foiling and then of course the iQfoil will share specifically with us. Of course, we want to know how best to trim the foil, how best to fine-tune the sail. Luc will also assist us during the wind foil step up dat we organize every year.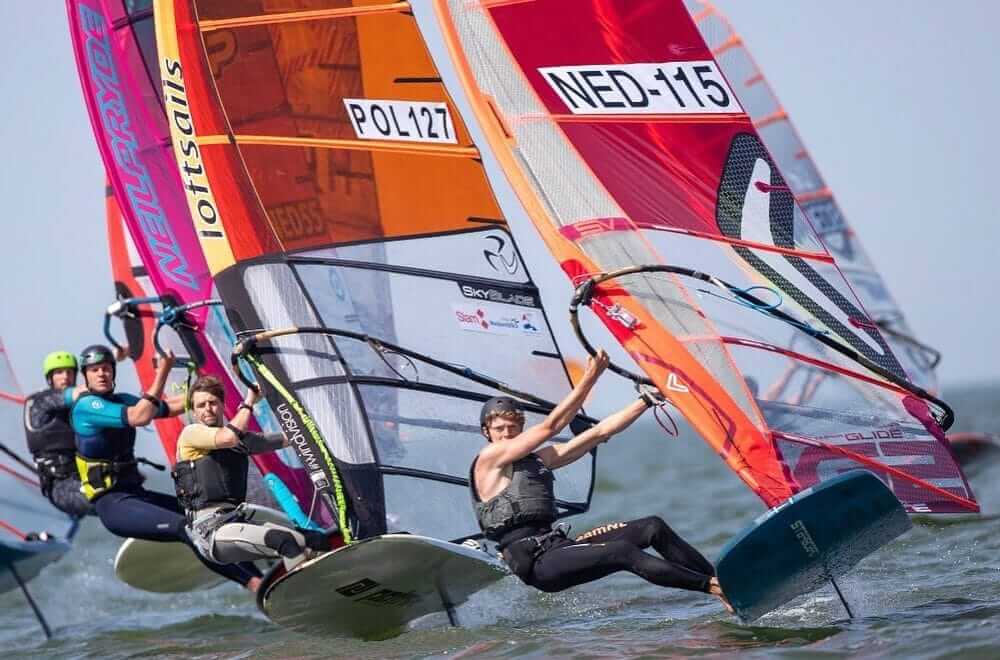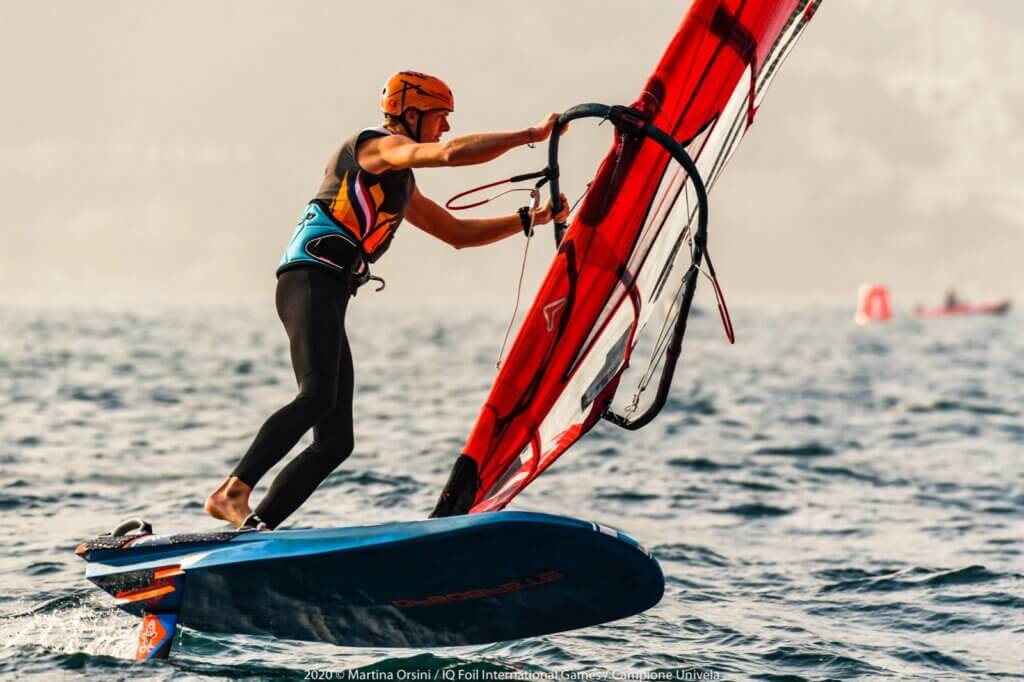 Track record Luc
Although Luc is still at the beginning of his windsurfing career, he has already built up a hefty track record. The 2 highlights are an 8th place at the World Youth Championships RS:X in 2019 and a 9th during the Youth Olympic Games in Buenos Aires in 2018.
And as you can read next door, the wind foiling lies with him, which resulted in a 3rd place overall NK foiling in 2019.
We wish Luc every success and support him in realising his ambitions!
Results
4th European Championships RSX U17 2018
9th Youth Olympics 2018
1st NK foils youth 2019
3rd NK foils overall 2019
1st European Championship windsurfer long distance 2019
3rd European Championship windsurfer 2019
8th World Youth Championships RSX 2019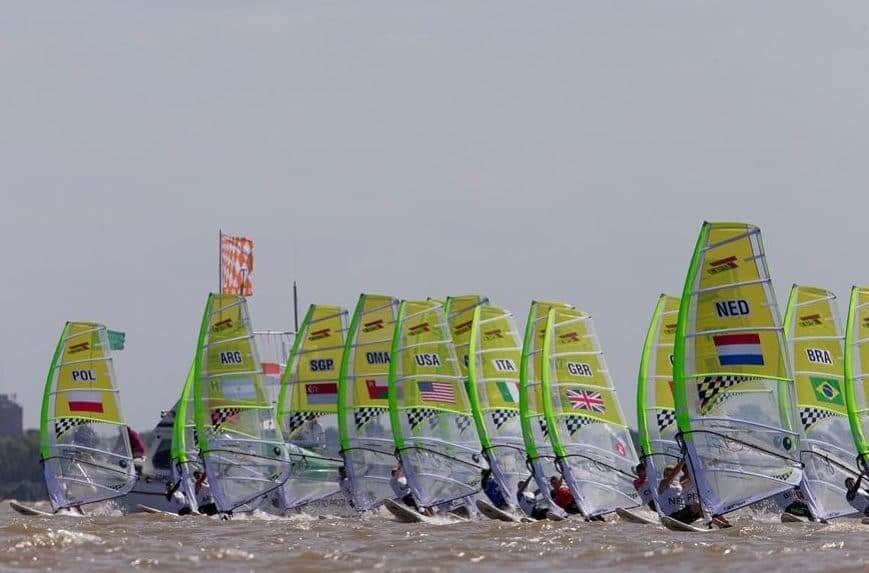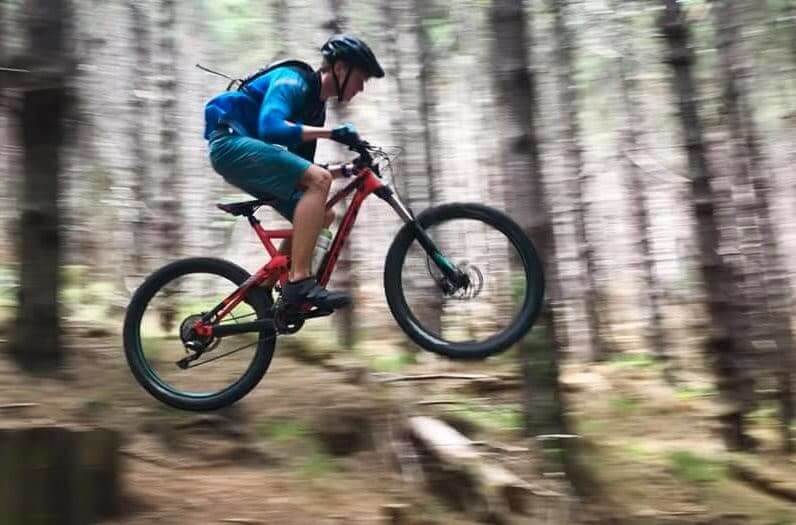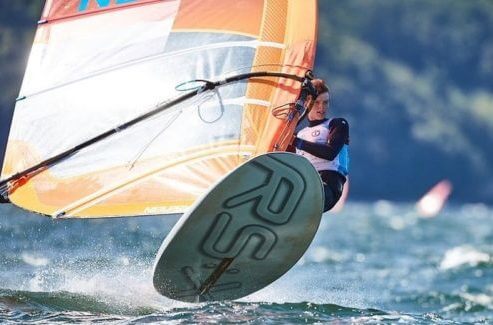 Sign up for our newsletter