Check out our WIND foil | WING foil | WING skate lessons
Our enthusiastic and CWO certified instructors are happy to help you master it quickly and in a good way. View the offer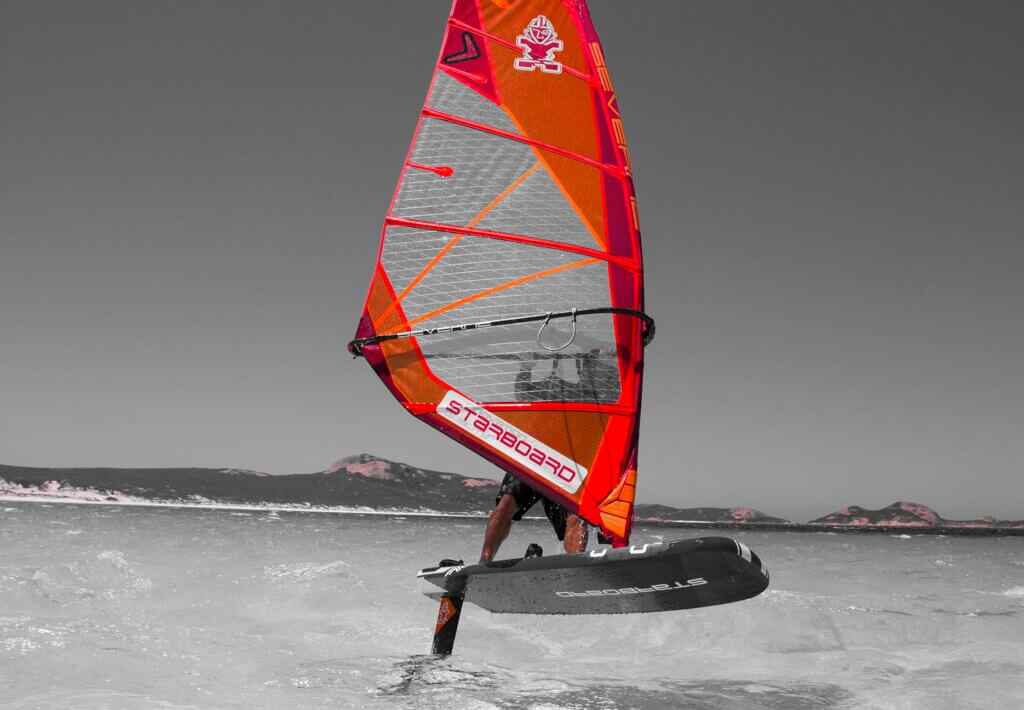 Wind foil lessons
Windsurfers who can sail funboard we give the guarantee that they can wind foil independently and safely after 1 lesson. We also offer various private lessons. View our range of wind foil lessons
View windfoil lessons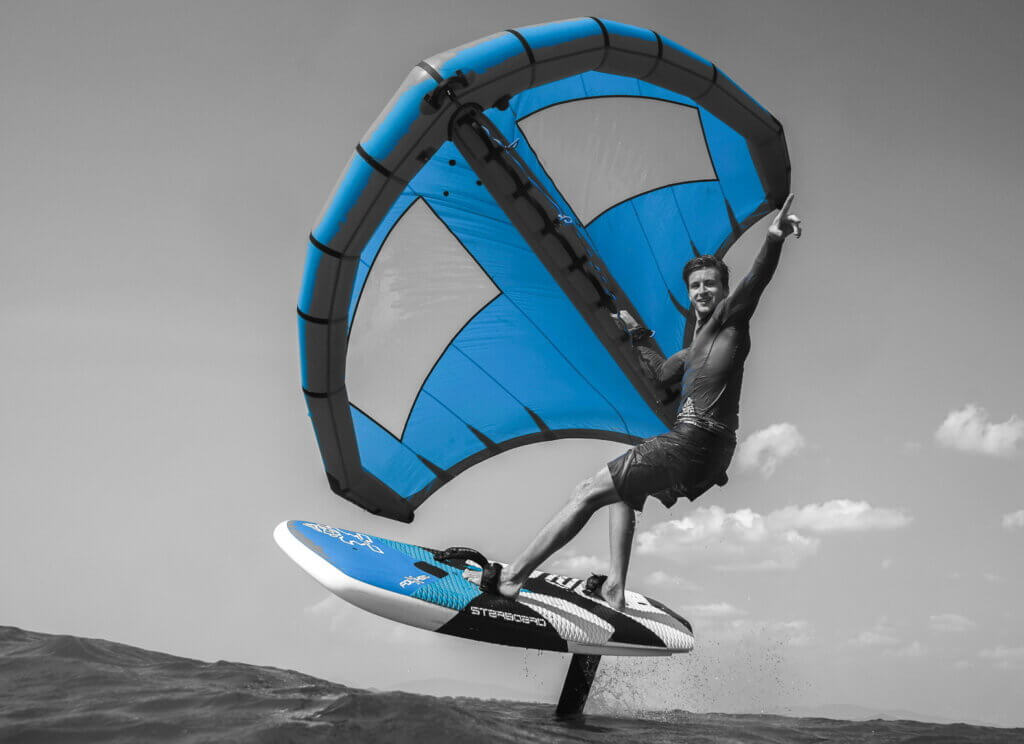 Wing foil lessons
We offer a sophisticated range of lessons for anyone who wants to learn wingfoiling. Experience with another water sport is not necessary. Based on your level, we make an estimate of how many lessons you need. View our range of wing foil lessons
View wingfoil lessons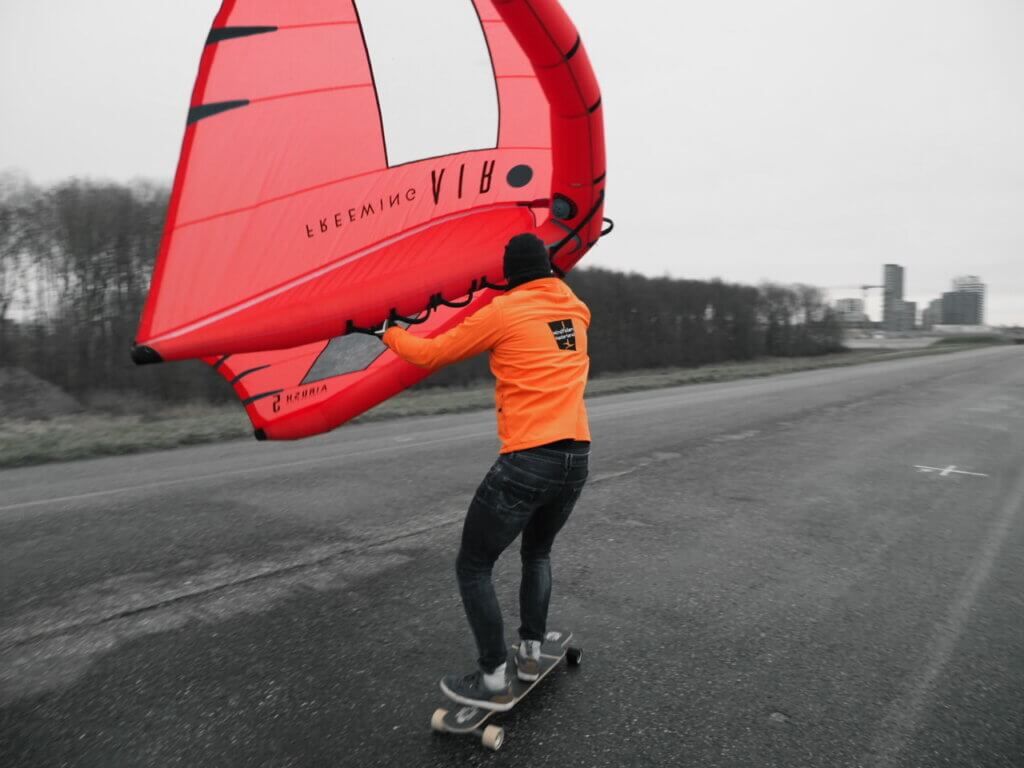 Wing skate clinic
Wing skating is a fun and accessible variant of wing foiling. As with very little wind, you can experience what it feels like to be blown forward. Good preparation for learning wind foiling and as a fun outing.
View wingskate clinic
Do you have questions about the classes or clinics?