Get off to a flying start with a course of Windfoilen Netherlands
Learn guaranteed wind foiling
Learning wind foiling is like learning to ride a unicycle on a single-cycle. It's still cycling, but balance and balance are becoming much more important. Experience shows that following a wind foiling course with good guidance, tips and tricks and you can quickly learn wind foiling. We give wind foil courses under the guidance of experienced and enthusiastic instructors. In small groups of up to 4 participants, you'll receive expert instruction and guaranteed to learn wind foiling. You will learn with us on top material from Starboard (board and wind foils),with your own rigging. After a short introduction, you will take to the water with the instructor and make your first flight meters on the wind foil.
Flexible set up wind foil lessons
To ensure that the wind foil les also continues with few participants, we work with groups with a varying number of participants. You always pay the same lesson rate, only the lesson duration becomes longer as the number of participants increases. This way everyone gets the same amount of attention during class. The more participants, the longer you can practice with wind foiling. A win-win for everyone!
Cost and duration of wind foil lessons per participant:
| | | | |
| --- | --- | --- | --- |
| # Participants per lesson | Lesson duration | Price p.p. | Rent rigging* |
| 1- Participant | 1.5 hours | €89 | €21 |
| 2- Participants | 2 hours | €89 | €26 |
| 3- Participants | 2 hours | €89 | €26 |
| 4- Participants | 2 hours | €89 | €26 |
| * If you do not have any rigging yourself | | | |
Included with the wind foils
Use of wind foil
Use of wingfoilboard
Helmet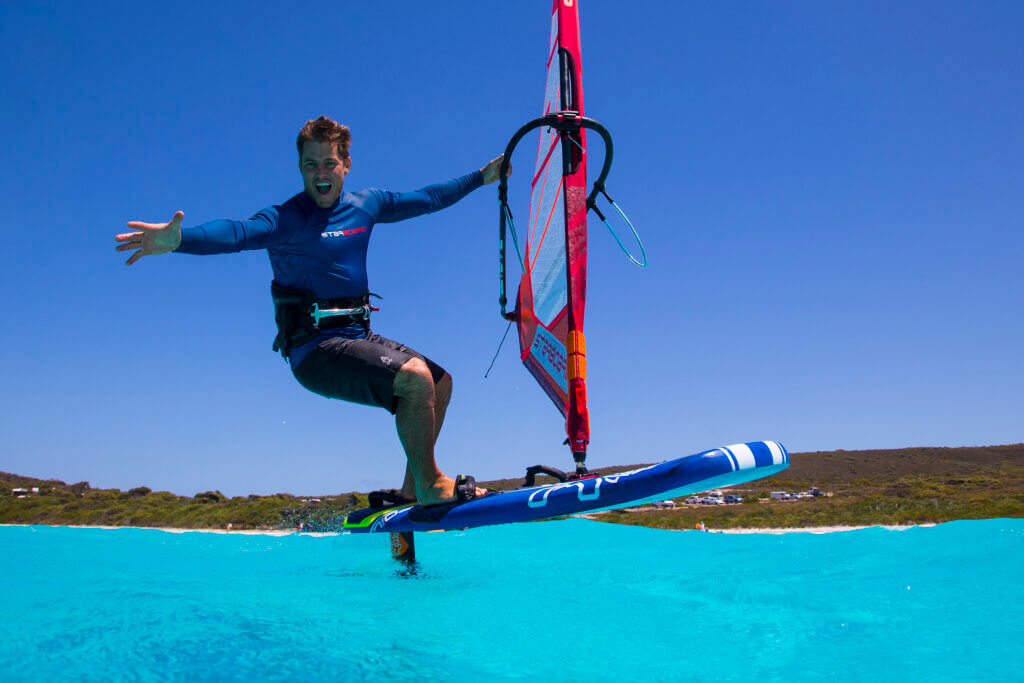 Sign up now
Lesdata wind foiling
Above 10 degrees Celsius and with more than 10 knots of wind, wind foil lessons are given. Year-over-year on the following days;
Saturday
Wednesday and Friday afternoon
From December to the end of March we do not give lessons
Lesson times
Morning class: start: 11:00 am (weekends, holidays and holidays only)
Afternoon lesson: start: 14:00 (weekend and Wednesday and Friday)
Arrive on time
In order to start right away, it is important that you already have your wetsuit on before the start of the lesson and that you have already rigged your rigging. Consult with the instructor beforehand what is a suitable sail for class. You can change in the changing rooms of the water sports centre and after the lesson you can shower.
Up to 4 people per group
In our groups, up to 4 people participate in the lessons at the same time. This allows us to give everyone enough attention to master the wind foiling. The instructor goes up the water with you and guides you on the water. Wearing a helmet is mandatory during the lessons. The use of a helmet is included in the price.
What if there's too little or too much wind?
The wind foil lessons continue when the wind forecast is between 10 and 24 knots. If the wind expectation is less or more, we cancel the lesson. We will let you know by e-mail the evening before the lesson (around 18:00) whether the lesson will take place. If the lesson does not take place, we will schedule a new lesson.
Address lesson & rental location
Windfoilen Netherlands- Almere
Gooimeerdijk West, Surfstrand Haven 2
1359 KK Almere
Netherlands
Tel no: +31-612138112
Email: lessen-verhuur@windfoilen.nl
There is sufficient parking space at this location.
Payment methods
Paying on location is easy with PIN. In our webshop you can pay safely in the most common ways.

Design of the wind foil lessons
Start with explanations about the operation of wind foils
You will receive theoretical instruction on how to rise up and stay stable in the air
You will be instructed on the tuning of the shelf and the rig
Most of the lessons take place naturally on the water, where you learn;

How to get your board up in the air as soon as possible
How to keep stability during wind foiling
How to make an emergency stop
Tip for rigging during lessons
On average, wind foiling makes you use a sail that is 1 m2 smaller than you're used to windsurfing. With wind force 4 you can already use a 6.5 m2 to get some great wind foils. In addition, learning to wind with a sail without cambers is the easiest. Keep this in mind if you bring your material for the lessons.
When booking a wind foil course you automatically agree with the terms and conditions of Windfoilen Nederland.
Frequently Asked Questions
Do you need to be able to windsurf?
What is the minimum windsurfing level you must have to learn how to wind foil?
How old do you have to be to participate in wind foil lessons?
Is learning to wind foiling heavy and intensive?
I haven't surfed for a long time, can I still participate in a wind foil?
Simply book a wind foil lesson
Step 1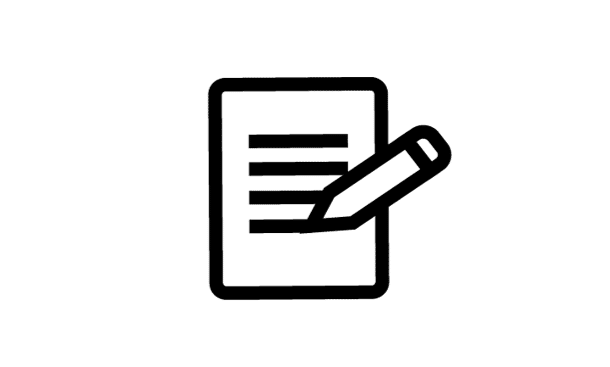 Fill in the booking form and choose the date you want to start. And whether you want to rent a rigging and / or wetsuit.
Step 2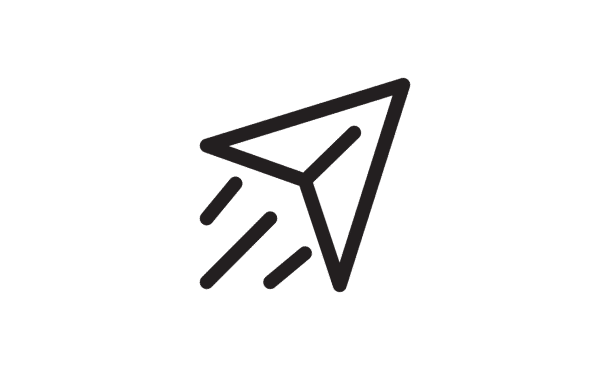 After you have completed the booking form, you will receive it within 24 hours and we will definitively schedule the lesson with you.
Step 3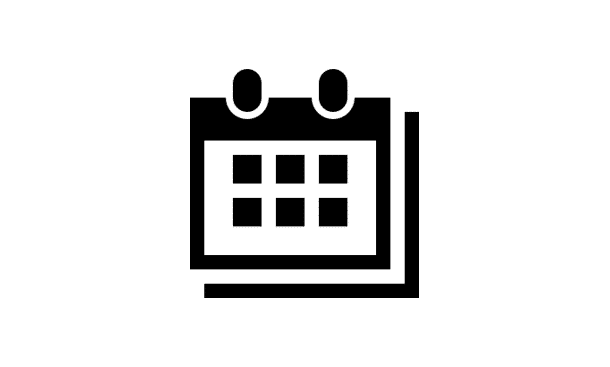 One day before the lesson you will receive an e-mail. If the lesson does not take place because of the wind, we will plan a new lesson.
Step 4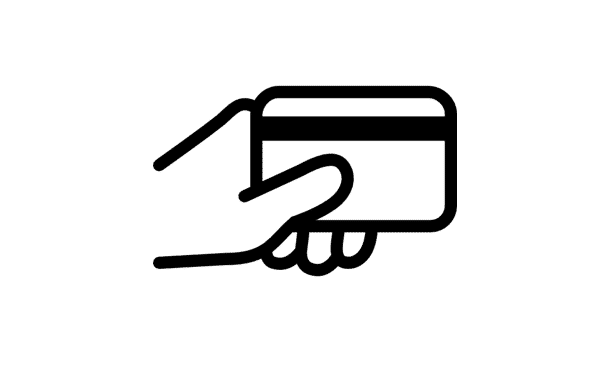 You can pay for the wind foils at the location at the start of the course, preferably with PIN.
Sign up now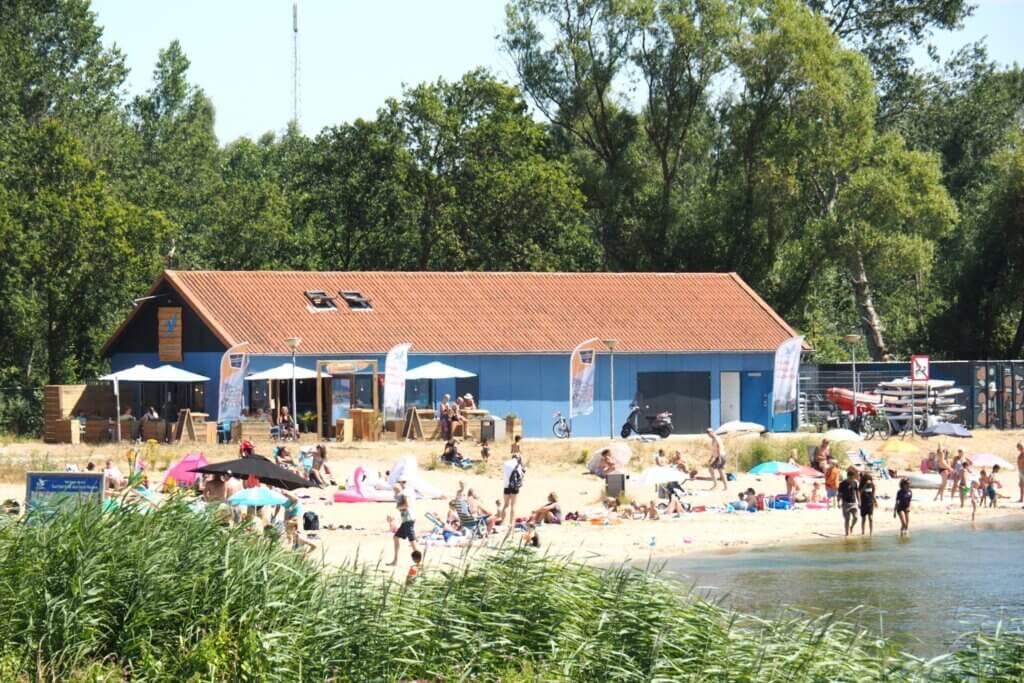 The location in Almere on the Gooimeer ideal for wind foiling
The location where the wind foil courses are held is ideal for wind foiling. We can go into the water via a sandy beach and after about 20 meters it is deep enough to get on and sail away. The Gooimeer is sufficiently deep everywhere and there is enough space to wind up unhindered. Our address is: Gooimeerdijk West, Surfstrand Haven 2 in Almere Haven. Check out the current images via the webcam here.
Free parking on the surf beach
On the Gooimeerdijk at the surf beach there is sufficient parking space for car and possibly a surf trailer or caravan. The good news is that parking is FREE!
Windfoilles nice to give as a gift
Tip! Give a wind foil lesson as a gift to someone. You can buy us a wind foil gift card. The lucky one can then book the wind foils with us himself. Look here for more information about the gift voucher.
Book a wind foil course now for a quick start