Hot in our webshop
Try it out for yourself
Testing wind & wingfoil material
Unique in the Netherlands! At Windfoilen Nederland you can try out a wide range of wind foil and wingfoil material yourself.
We are happy to advise you on what suits you best and you can then try that material yourself with us in Almere on the Gooimeer.
During 2 hours you can try out various wind foils, wingfoils, boards, wings and riggings. Because we are happy to give you all the attention, the testing of material is always by appointment.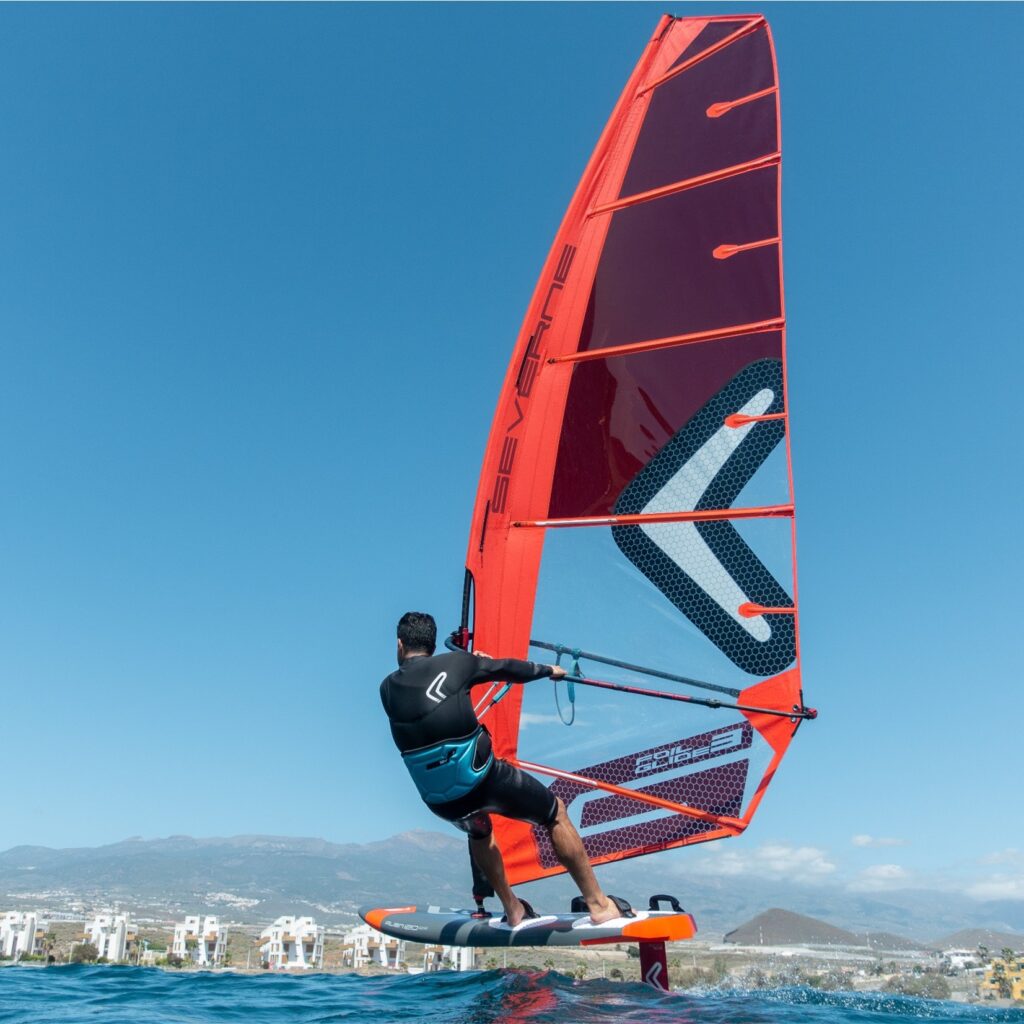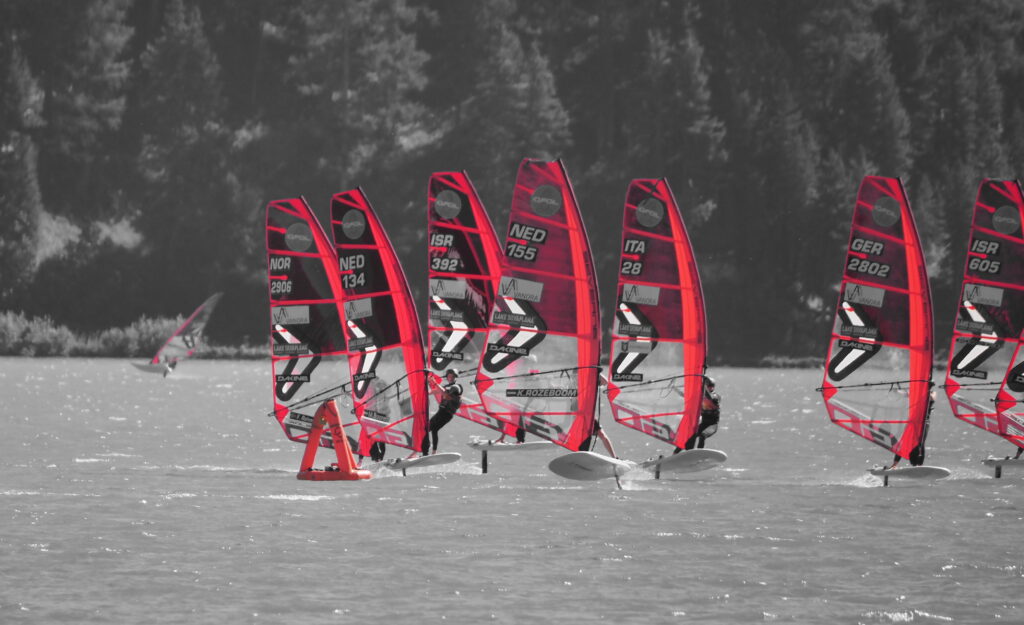 IQfoil specialist
Windfoilen Nederland is specialized in supplying the Olympic IQfoil one design equipment for both the senior class and the youth /junior IQfoil class.
We deliver the material quickly and safely throughout the Netherlands. We have a lot of experience with all IQfoil material and can advise you well.
View IQfoil material in our website and order directly online.
Complete sets for senior, youth and junior class
Loose parts
Spare parts
Feel free to call us for tips & advice
windfoilen Netherlands
Passion for wind and wing foiling
Windfoilen Nederland consists of a team of addicted and passionate windfoilers and wingfoilers.
We are specialized in giving wind foil and wingfoil lessons. Where we are guaranteed to teach you how to foil.
In addition, we are happy to advise you as a renormalized dealer on which wind and wing foil material suits you best.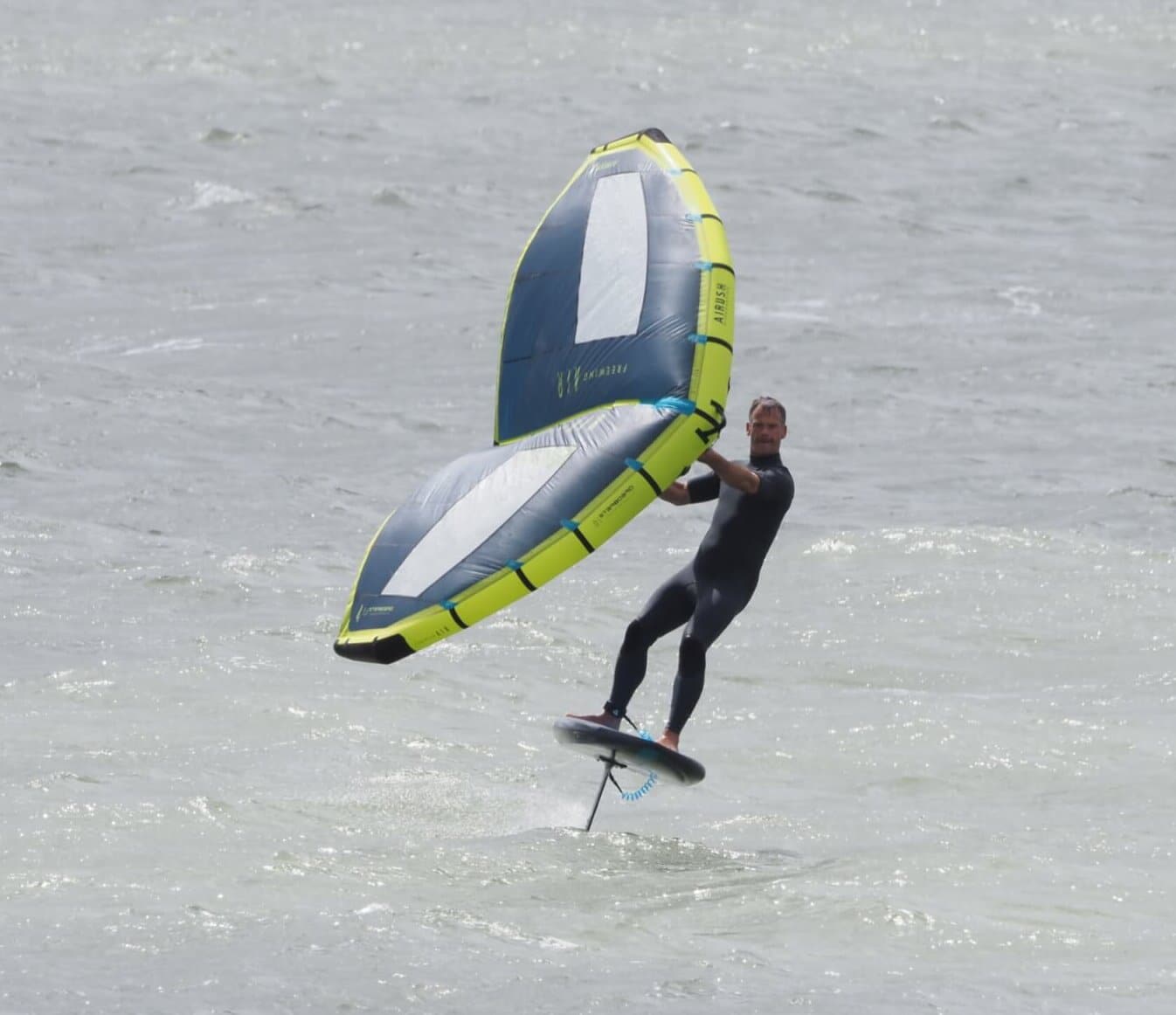 Wing and wind foiling lessons
We offer lessons for anyone who wants to learn wing and wind foiling. Based on your level, we make an estimate of how many lessons you need.
Learn to wingfoil quickly & well
Professional instructors
Not good, money back
IQfoil specialist
We specialize in the IQfoil unit classes. Deliver all the IQfoil material throughout the whole and are happy to give you advice
Official dealer
Knowledge class rules
Delivery throughout the EU
Online store
We sell wind and wingfoil material that we support ourselves and have experience with. We can therefore advise you optimally on which material suits you.
Secure shipping throughout the EU
Directly available from stock
Above € 200,- free shipping in NL
Most recent news items
Get started with wind or wingfoiling today