Born out of passion for wind foiling
Windfoilen Nederland was founded at the end of 2017. In that year, founder and owner Marco Boone learned to wind foil. After having to invent everything himself, he has become completely addicted to 'being able to fly'. His drive was to introduce as many people as possible to wind foiling. Windfoilen Nederland was the first place in the Netherlands where you could learn wind foiling under the guidance of certified instructors. In the meantime, the foil school has grown considerably and the company also offers wingfoil courses and sells wind foil and wingfoil material from A-brands via the webshop.
Clear and clear explanation with love for the sport

"Due to the clear explanation of Windfoilen Nederland, the first wind foil meters were made quickly. Marco himself already has a lot of experience with wind foiling and knows how to convey his love for and knowledge of the sport in a very pleasant way. Highly recommended!"

Cornelia van der Schilden
Official dealer of the following brands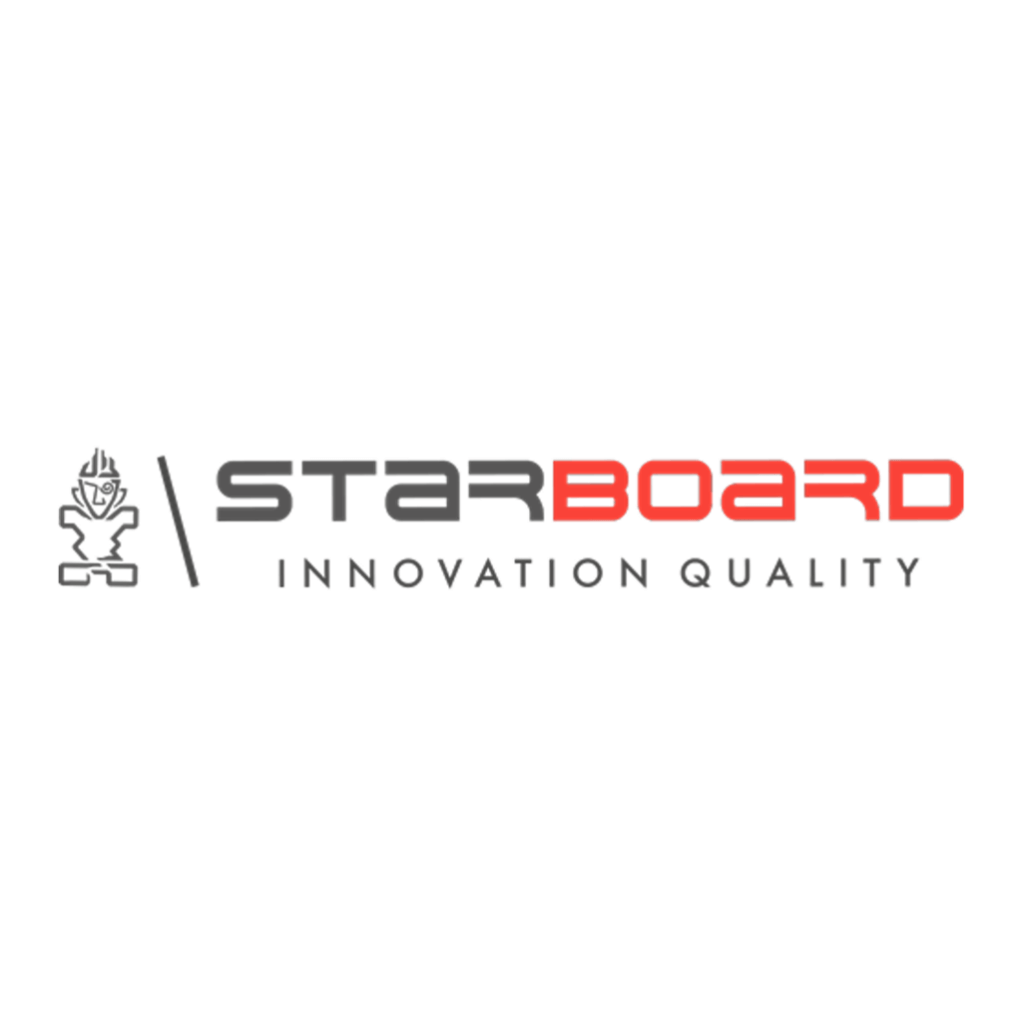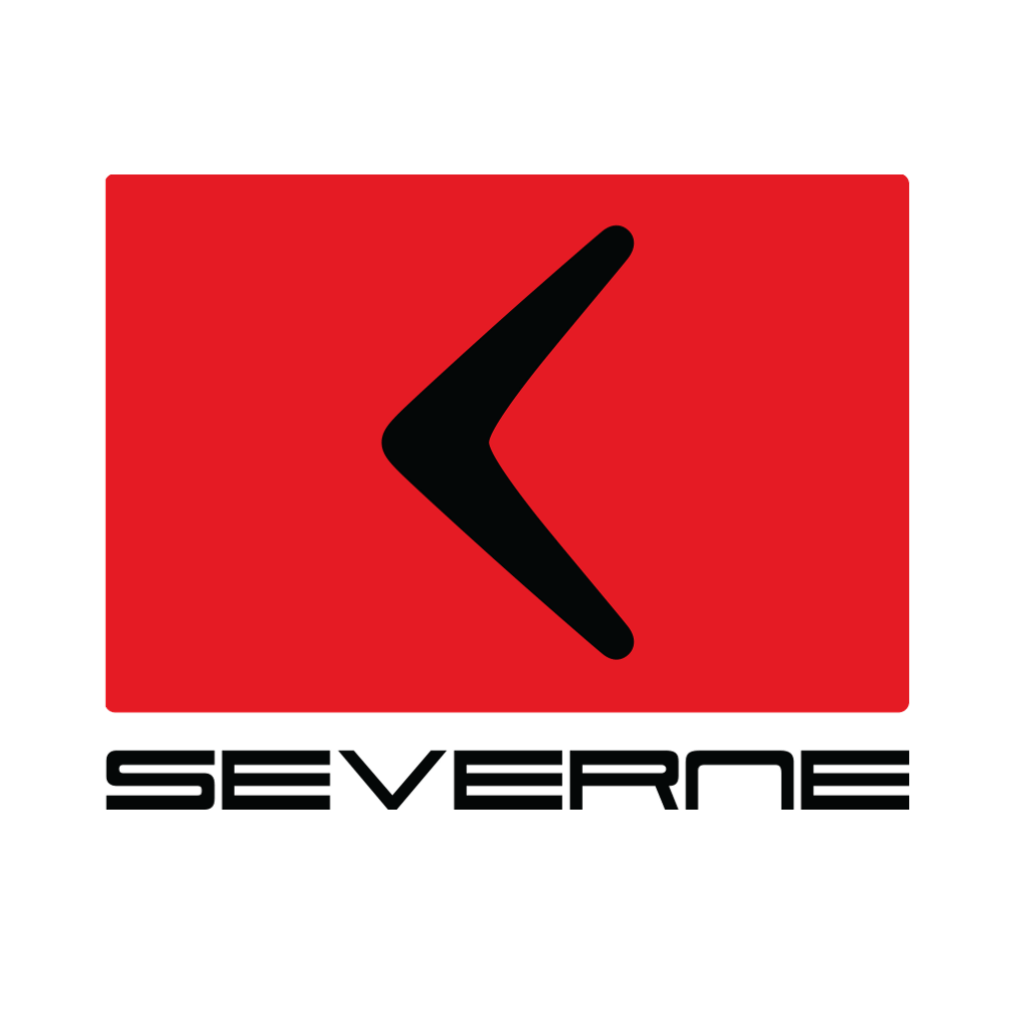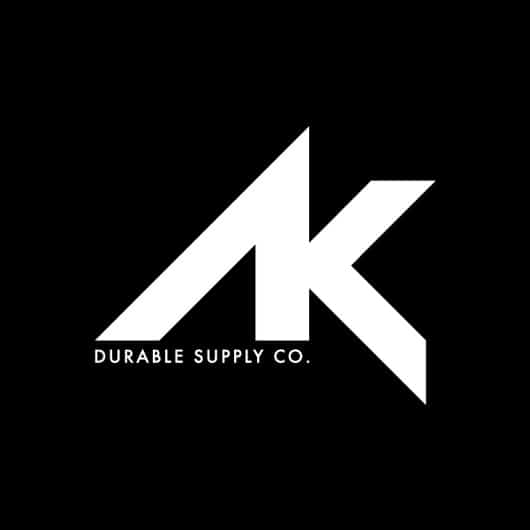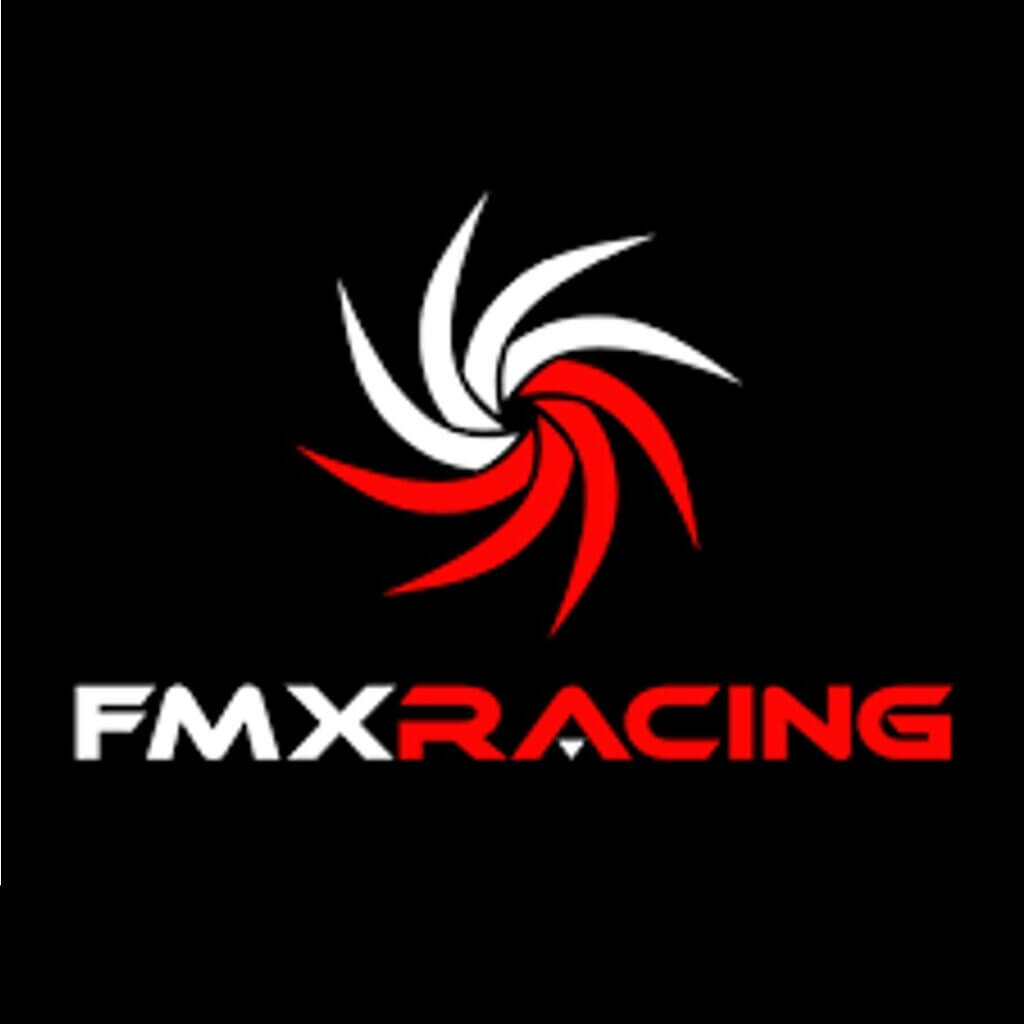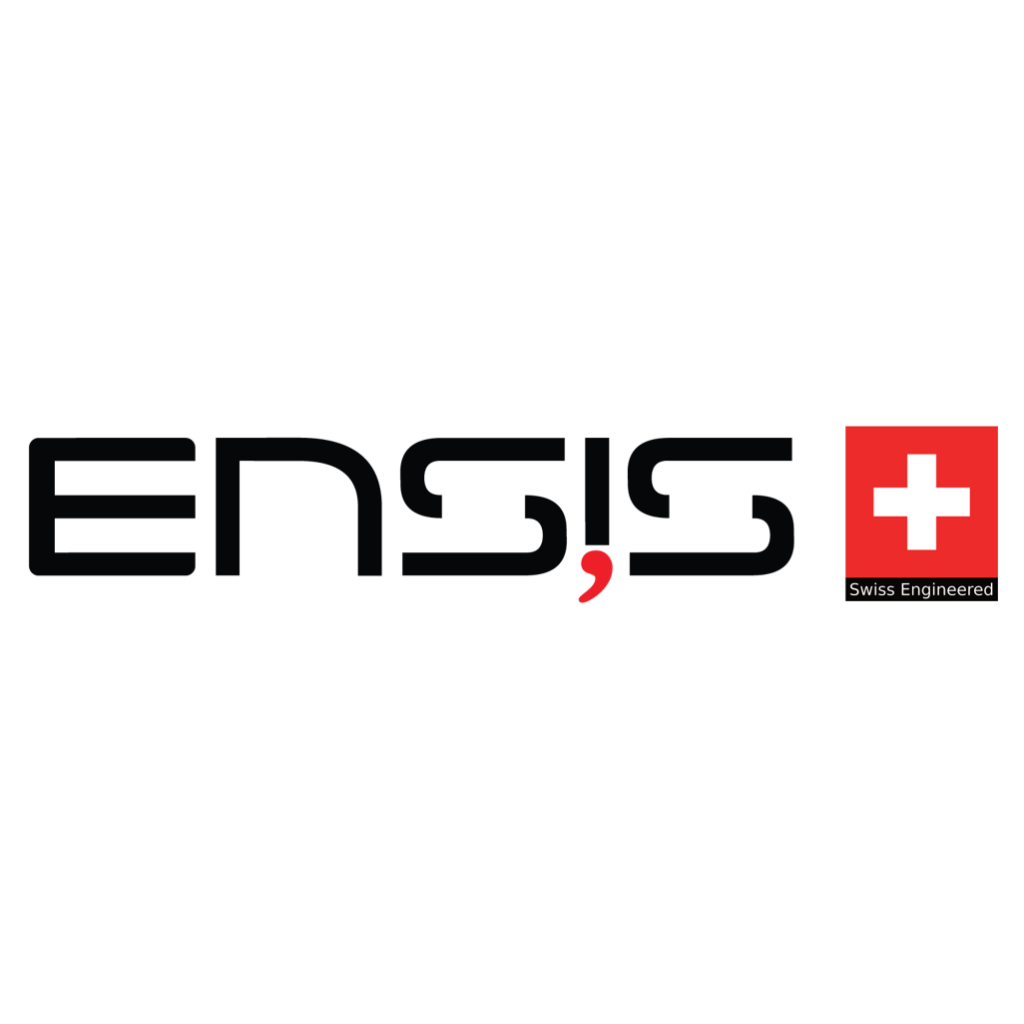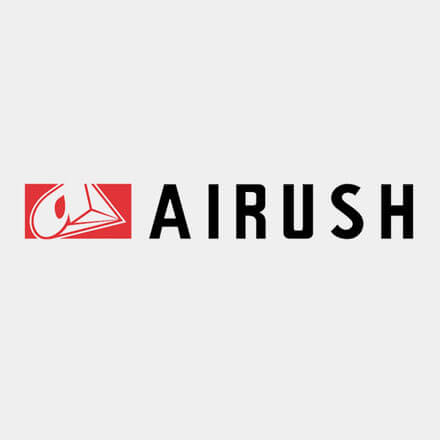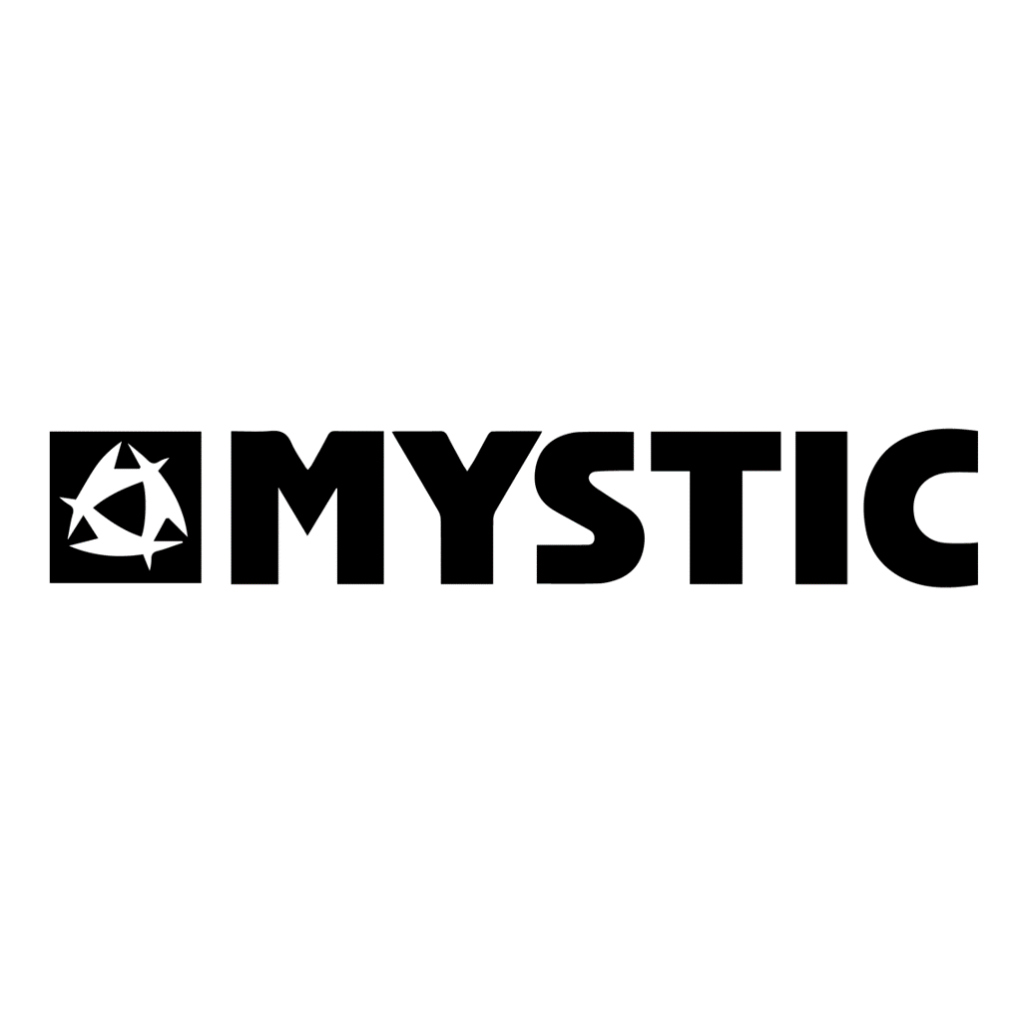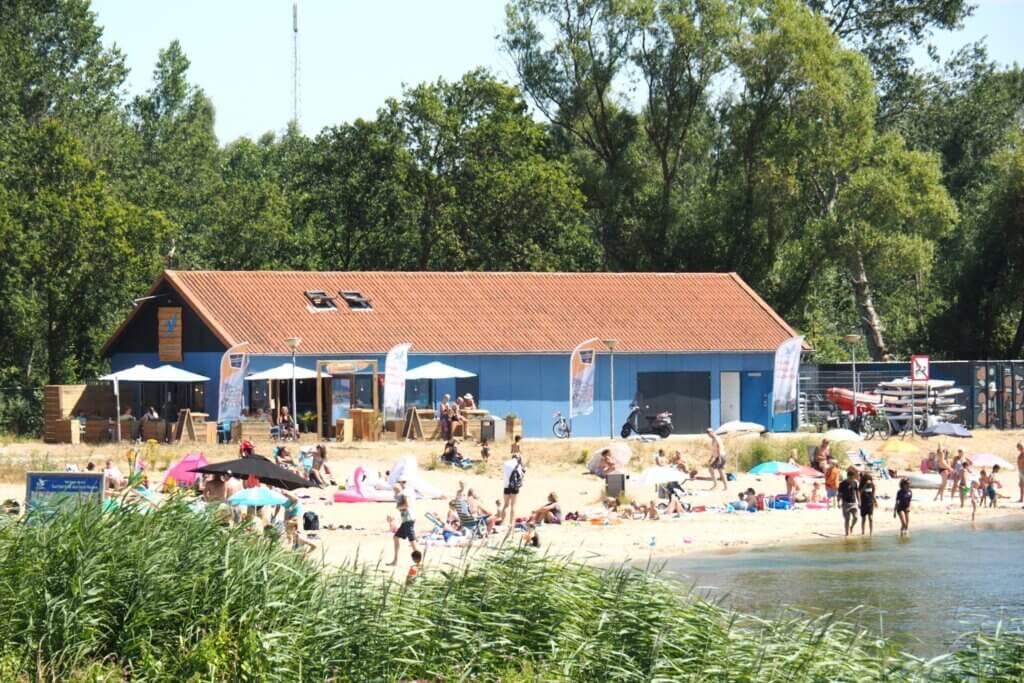 The location in Almere on the Gooimeer ideal for foiling
The location where the wind foil courses are held is ideal for wind foiling. We can go into the water via a sandy beach and after about 20 meters it is deep enough to get on and sail away. The Gooimeer is sufficiently deep everywhere and there is enough space to wind up unhindered. Our address is: Gooimeerdijk West, Surfstrand Haven 2 in Almere Haven. Check out the current images via the webcam here.
Free parking on the surf beach
On the Gooimeerdijk at the surf beach there is sufficient parking space for car and possibly a surf trailer or caravan. The good news is that parking is FREE!
Make a flying start with Windfoilen Netherlands