Starboard has been at the cradle of the IQfoil one design competition class for windsurfing. This rapidly growing competition class is now immensely popular among competitive surfers. Wingfoiling is also developing more and more towards a competitive sport. In the southern European countries there is already a lot of racing in competition. That is why the introduction of a 'one design' class for wingfoiling is a very logical step. Starboard introduces the X-15 One Design wingfoil competition class during foiling week on Lake Garda in early July. We have already received the invitation from Starboard :).
Starboard experience with one design classes
Starboard has been at the cradle of the IQfoil one design competition class for wind foiling. In a number of years, this new Olympic class has become the largest and most spectacular windsurfing one design class in the world. More than 300 participants are now participating in the start of a European or world championship IQfoil!
In addition to the senior class, Starboard has now also created the IQfoil youth competition class. That class is now even more popular than the senior classes. With slightly adapted material, the IQfoil youth one design class attracts almost 400 participants for the upcoming European Championships in Italy. And to think that this class started in 2021 (in Corana time).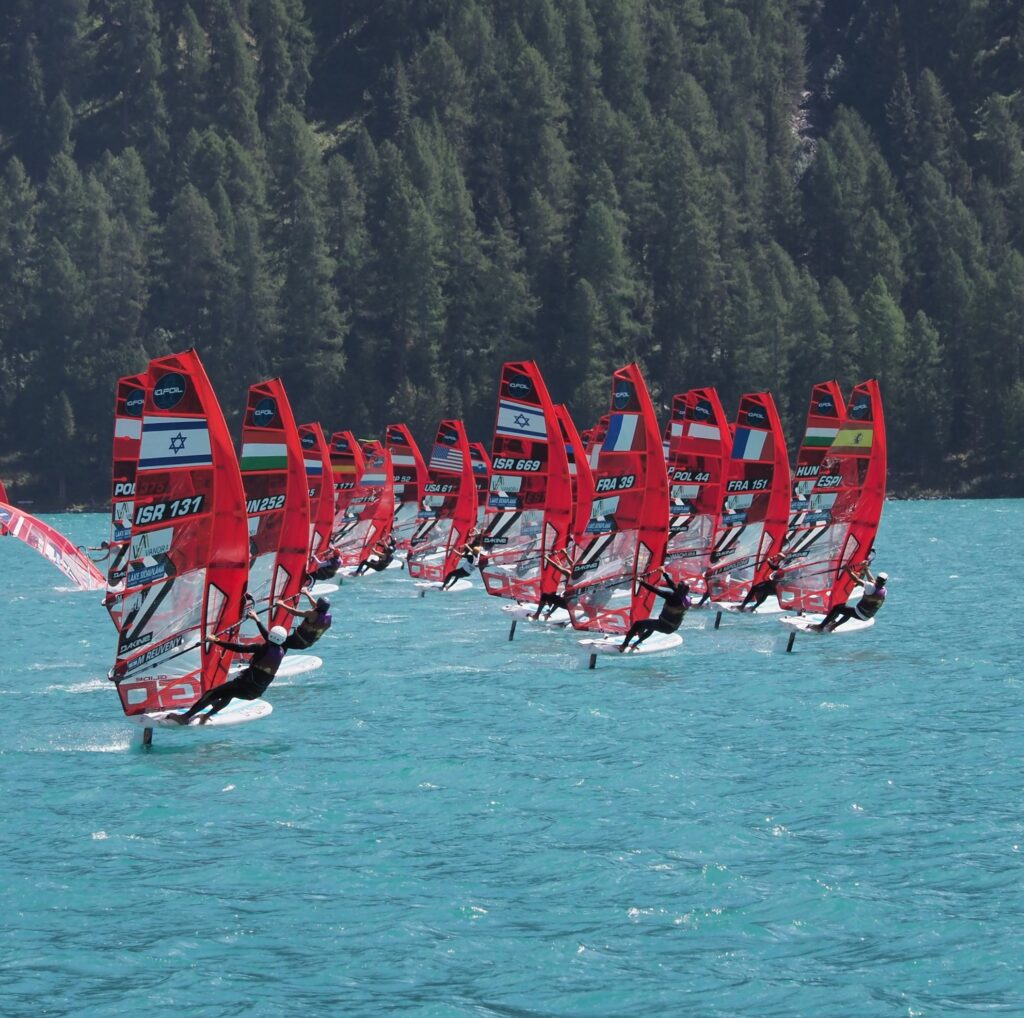 Quite a logical step from Starboard to repeat the trick and this time for wingfoiling. That is why Starboard is going to introduce the X-15 one design competition class with great fanfare. Especially during the foiling week and the European Championships IQfoil youth (1st week of July) in Italy.
Philosophy behind a One Design class
Water sports are traditionally a very material driven sport. The one with the most money often has a greater chance of winning than the one who has to do it with 2nd hand material. Much more fun and honest is if everyone sails on the same material, so that it is really the 'rider' who can make the difference and not the material. In addition, most one design class are also aiming to keep it accessible in terms of cost.
The development within wingfoiling is currently going so fast that material and / or budget will be more and more decisive. An average wingfoil for wingfoil racing costs at least € 3,000 and there are already wings for racing that cost more than € 2,000. In order to ensure that, as with wind foiling, competition wing foiling can develop in width, the introduction of a one design is very important.
X-15 One Design class, the material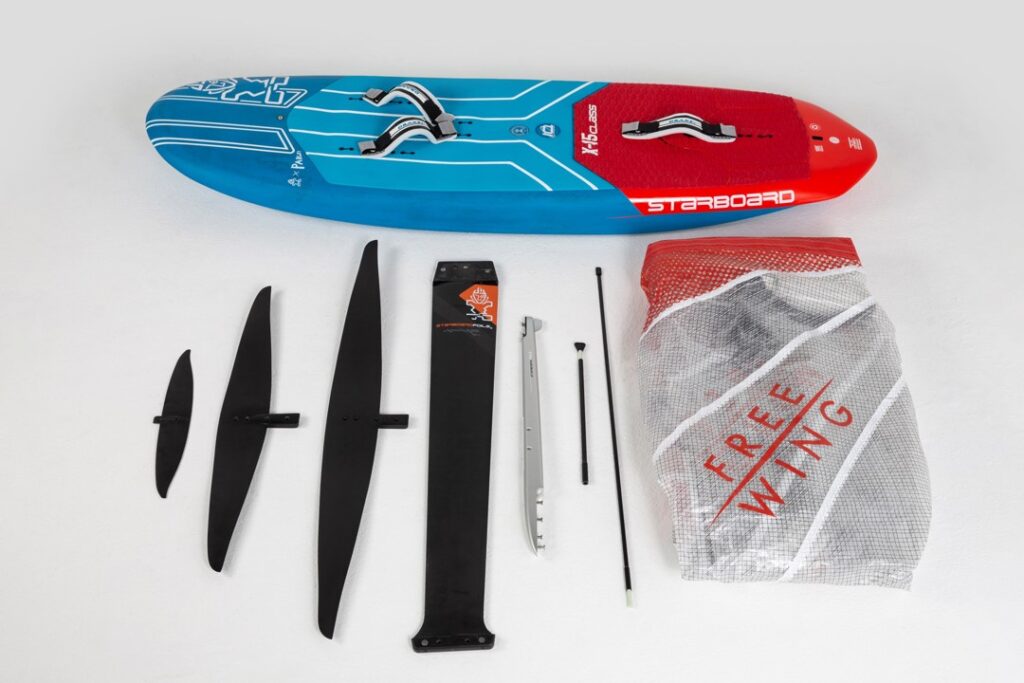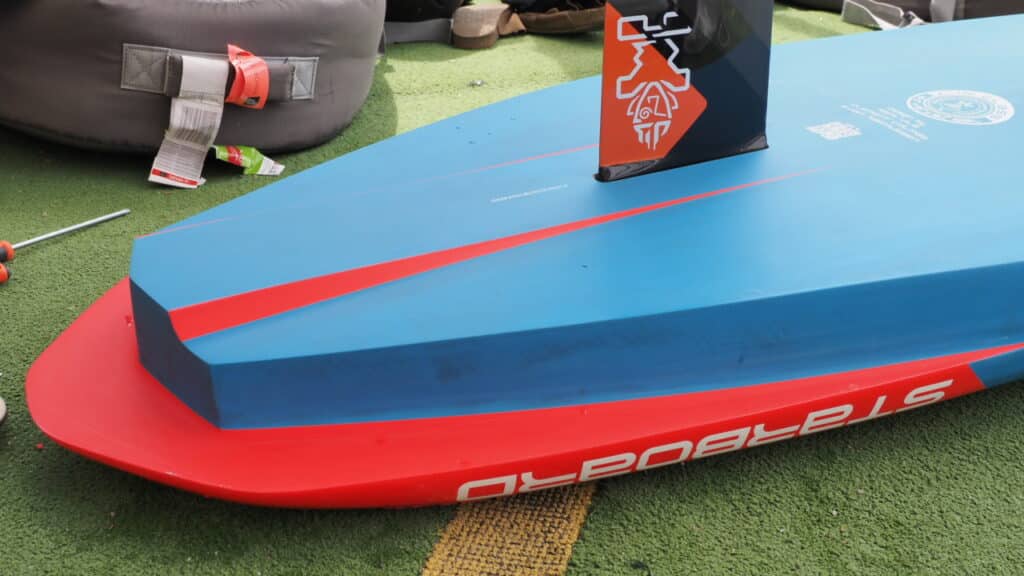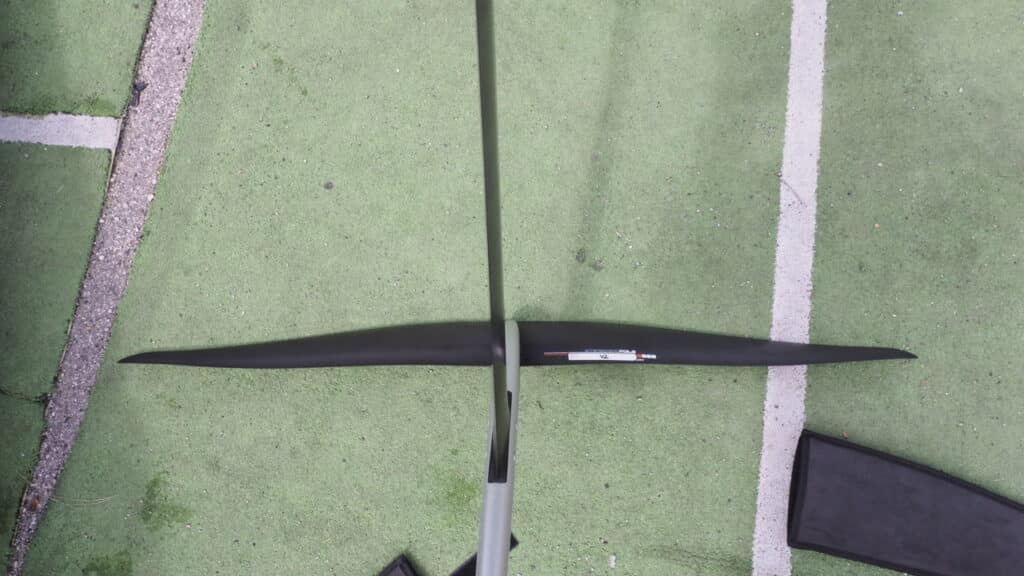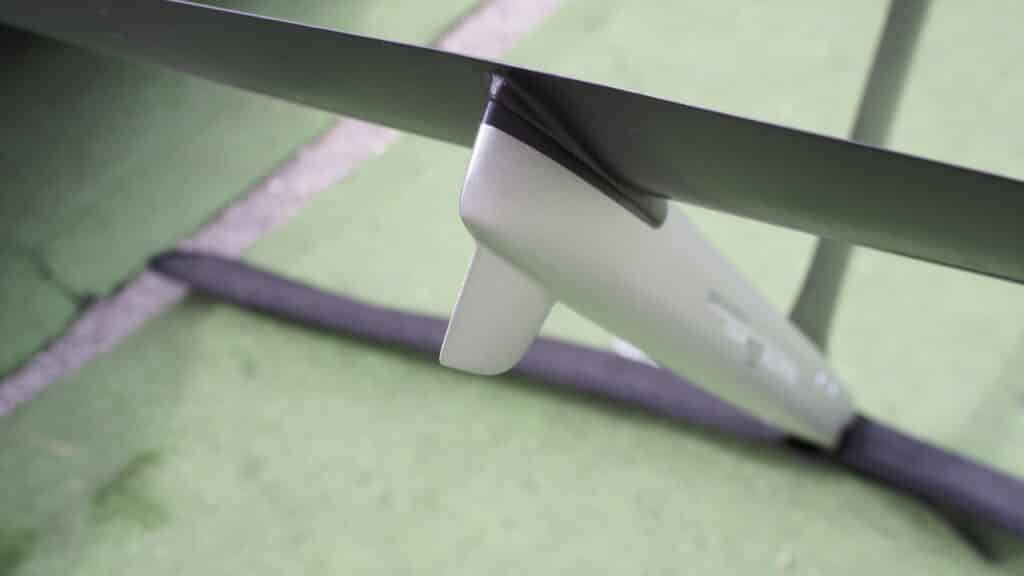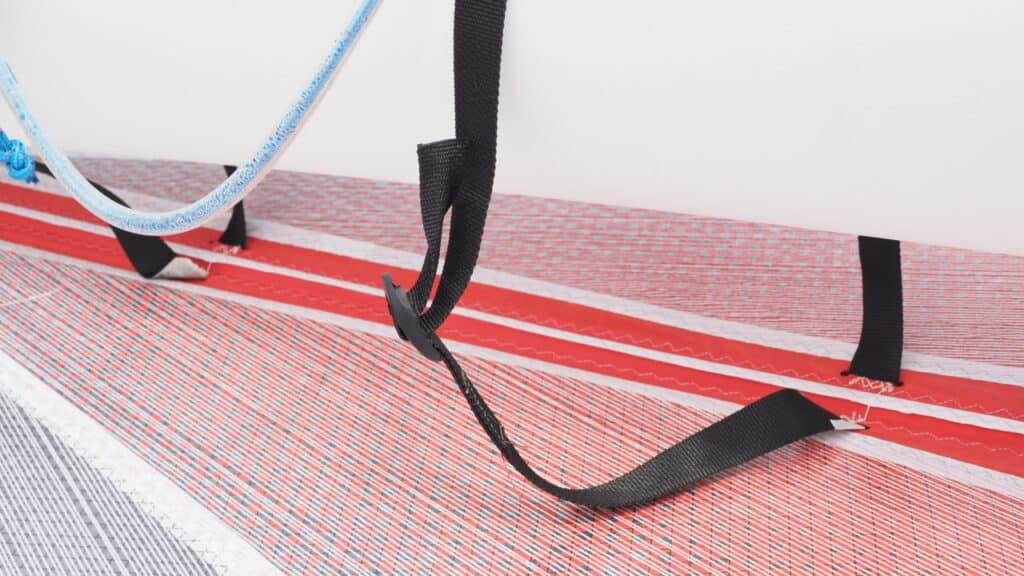 The concept (the concept is not yet 100% final) consists of a racing wingfoil board made of full carbon with a volume of 85 liters. The shape of this board has been developed in a wind tunnel for optimal aerodynamics and is derived from the wind foil board of the same name that is raced in the PWA. The board is only 54 cm wide and about 190 long. The length is specially intended to make it easy to speed with as little wind as possible. The board fits in a board bag, where the foil and the wing are stored. So you will only have 1 bag for your entire set.
The wingfoil consists of a 95 cm carbon mast made of C400 carbon that is also used for the high performance windfoils of Starboard. Now 2 sets of wings are proposed; 1 front wing with an area of 820 cm2 and one of 560 cm2. There are also 2 sizes of back wings in the set. With the IQfoil concept we saw a 2nd front wing in the set 'killed' from a cost point of view. We therefore think that eventually 1 wingset remains. Then a front wing of 820cm2 is a logical choice.
The wing is the brand new Freewing Air PRO V2 that will be available at the end of 2023. In addition to an extremely stable profile for maximum performance, the Hoopika construction also ensures a long service life. The trimming system becomes unique, allowing you to turn the profile of the wing more convex or flatter while wingfoiling.
What the X-15 class set should cost is not yet known, but we expect (and hope) that the selling price will be between € 5,000 and € 6,000. That is of course a lot of money, but is still relatively cheap compared to the IQfoil senior set that costs € 10,000.
Try out event 1 to 4 July Lake Garda
Just like with the IQfoil class, Starboard organizes a try out event at the beginning of July where 15 demo sets can be tested and where brainstorming is done about the material, the classes to be set up, competition format and rules. We are invited to attend. Then we will hear more and share our experiences immediately.
First X-15 class race 15 and 16 July in Scheveningen!
After the try out event in Garda we bring the available sets to the Netherlands. On 15 and 16 July we will organize the very first X-15 class competition together with Jumpteam in Scheveningen. For more information and to register go to the X-15 Class competition page.