Primeur!! Windfoilen Nederland organiseert samen JumpTeam Scheveningen en met de Nederlandse importeur van Starboard en Freewing 's werelds allereerste X-15 Class eenheidsklasse wedstrijd wingfoilen. De X-15 Class wingfoilwedstrijden worden op zee in Scheveningen gehouden.
For only € 85,- you can race for a whole weekend on the brand new X-15 Class wingfoil equipment made available by Starboard & Freewing. In addition to the competitions, we also organize competition clinics.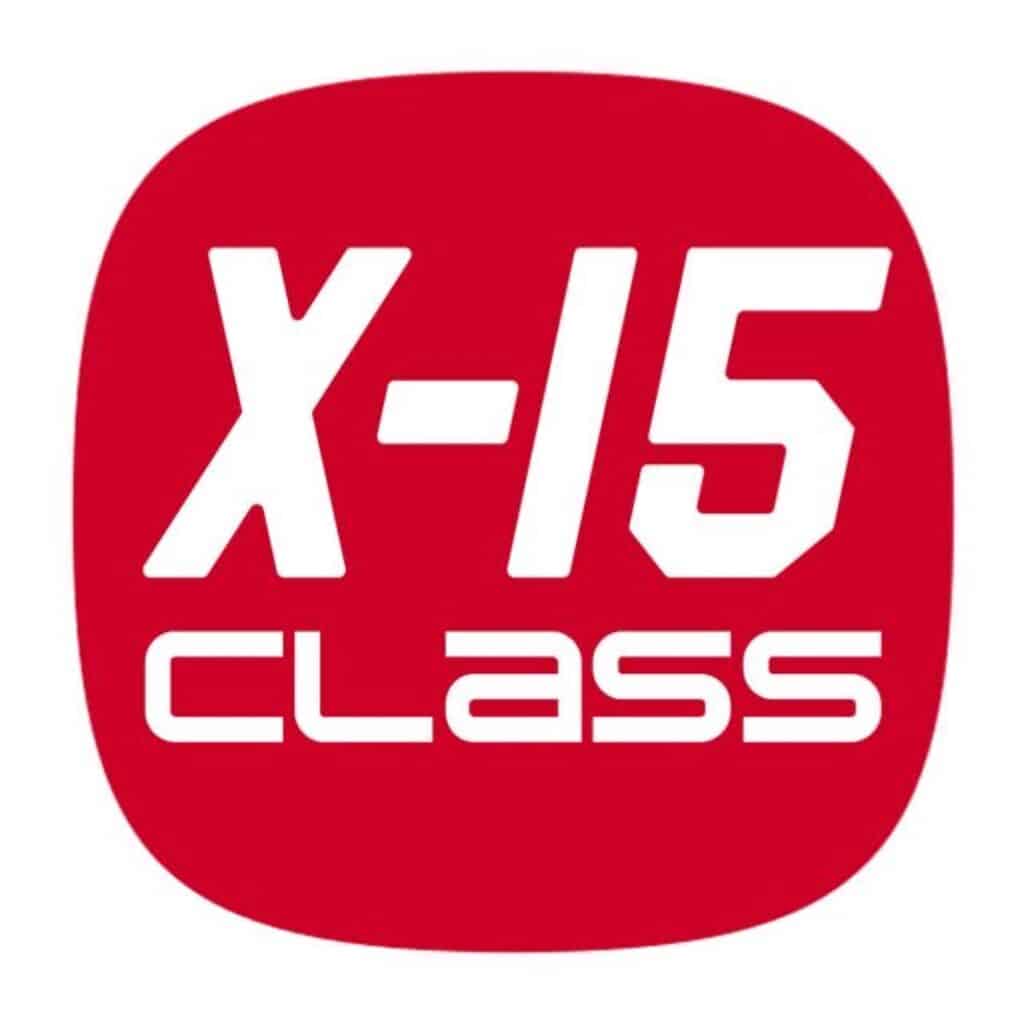 X-15 Class wingfoil races and clinics
Most of the weekend is dedicated to racing. All participants sail on the X-15 class equipment provided. Depending on the wind conditions we plan to sail various types of courses, Course racing, Slalom and long distance racing.
We start the weekend with an explanation of the X-15 one design class and the material. In addition, a professional coach (IQfoil) provides a clinic on match tactical topics, such as starting tactics, rounds of the buoys and many other aspects associated with match foiling. The number of participants of the X-15 Class races is limited to 45 participants!
Requirements for participation in the X-15 Class wingfoil competitions
In order for the races to run safely, we expect all participants to be able to wingfoil sufficiently well. And it is important that you have experience to be able to wingfoil at sea, with waves and currents. In addition, wearing an impact vest and helmet during the competitions are mandatory. You participate at your own risk.
Program X-15 Class races July 15 and 16
Saturday 15 July
10:00 – Register participants
10:30 – Presentation material & Skippersmeeting
11:00 – Clinic race tactics
13:00 – Start races
17:00 – Last possible start
19:00 – BBQ
Sunday 16 July
10:00 – Skippersmeeting
10:30 – Start races
16:00 – Last possible start
17:00 – Award ceremony
X-15 Class wingfoil one design class
Recently, Starboard and Freewing introduced the X-15 wingfoil unit class. Because everyone wingfoiled on the same equipment, there is a much fair fight on the water and the costs for the world-level race become manageable.
The X-15 Class one design set consists of:
Starboard Full carbon racing board of 85 liters
Carbon foil with 2 front wings of 820 and 560 cm2
Freewing Air Pro V2
Foilbag & travel board bag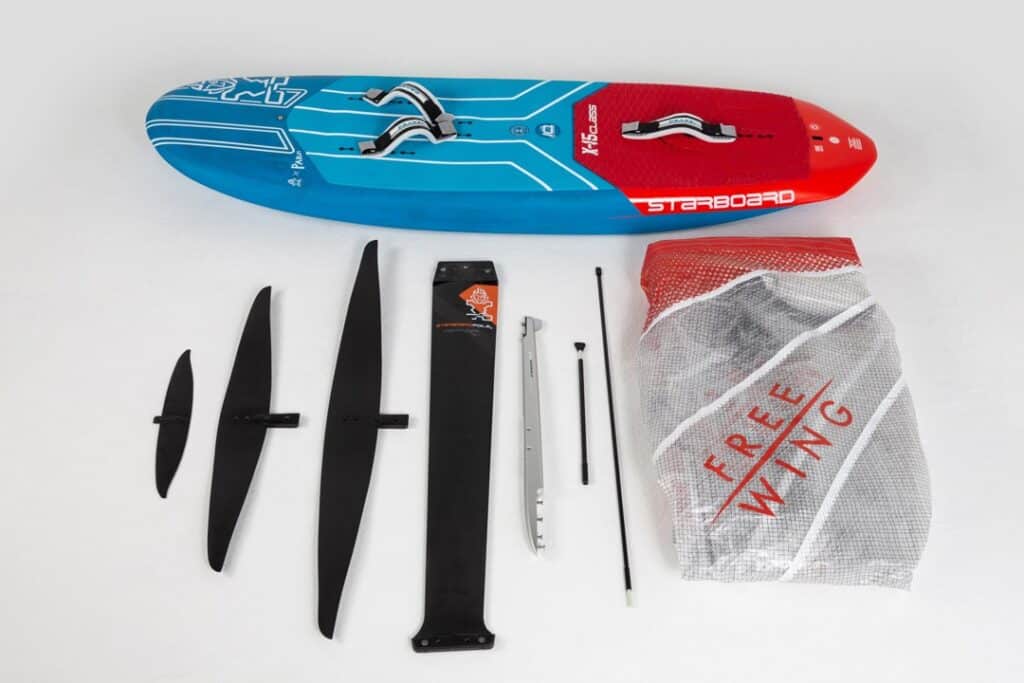 BBQ Saturday 15 July
After the races on Saturday, all participants are invited to the BBQ at JumpTeam Scheveningen. The cozy BBQ is included in the registration fee for participants.
Non-participants can barbecue for only € 15,-. You can specify (a) extra participant(s) for the BBQ in the registration form.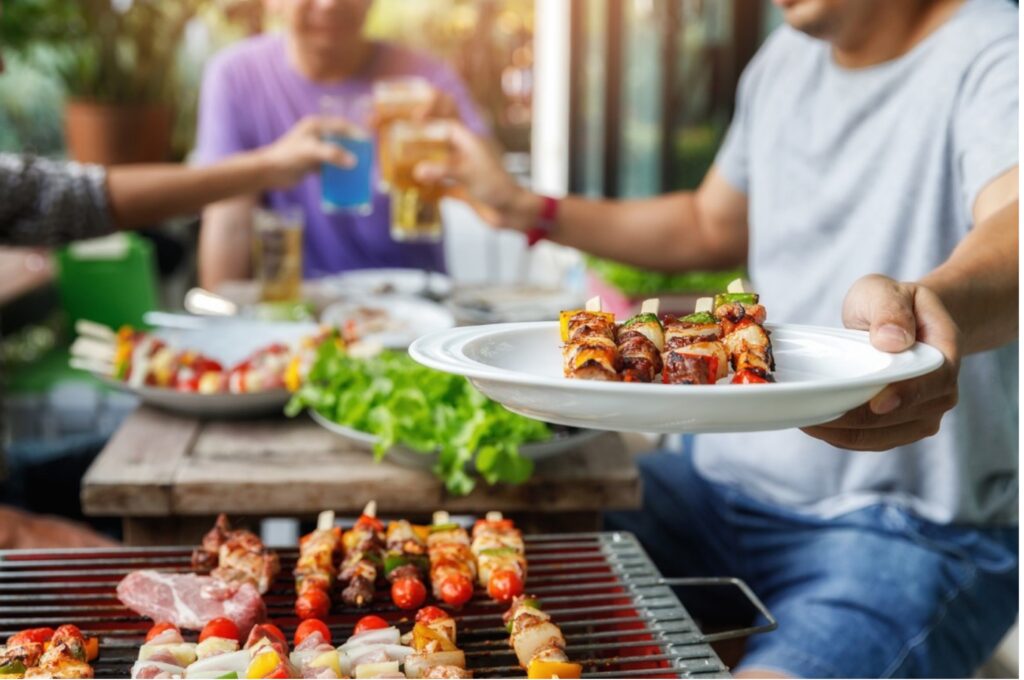 Pre-registration
You can only register for participation in the X-15 Class competitions in advance via the button below. You can register until Thursday 13 July 22:00 at the latest. After we have received your registration, we will send you a payment link. Only after you have paid is your registration final.
Register now to participate in the first ever X-15 Class wingfoil competition.
See you on July 15th!
Team Windfoilen Netherlands & Jump Team Scheveningen
This event is made possible by:
---
---