We are proud to announce that Windfoilen Nederland is now an official dealer of the cool Swiss brand ENSIS. This new brand specializes in Wingfoilen and is worn by 'Mad Man' Balz Muller.
Balz Muller is known for his super radical moves on the surfboard, windfoil and in recent years especially wingfoiling. Half of YouTube is now full of all his crazy moves. This can be seen in the products.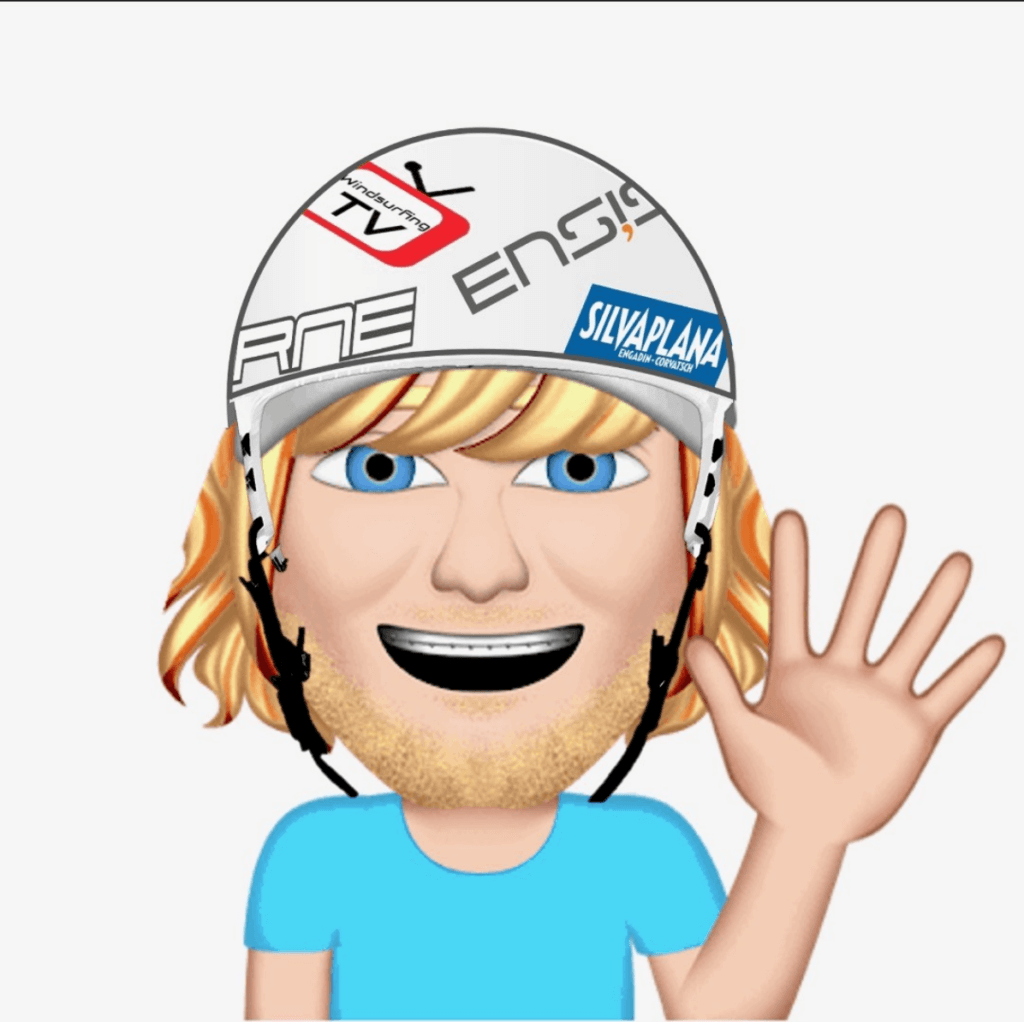 The power of the ENSIS brand
The roots of the brand lie in the Freestyle and Wave. A delicious mix of ingredients that are very important to get the most out of wingfoilen. ENSIS wings are characterised by;
Deliver a lot of power, so you can wingfoil quickly with relatively small wings to
The handling of the wings is above average good, which gives you an extra free and playful feeling
The construction is very rigid, making the wings easy to pump
The wings feel very stable, so you can focus on wingfoiling or tricks
And what you might expect from an A-brand, the finish and reinforcements are tip top on order.
Sign up for our newsletter